TESTIMONIALS ⋅ GARDEN DESIGN EXETER

MARK WALKER ⋅ TRADITIONAL ⋅ GARDEN DESIGN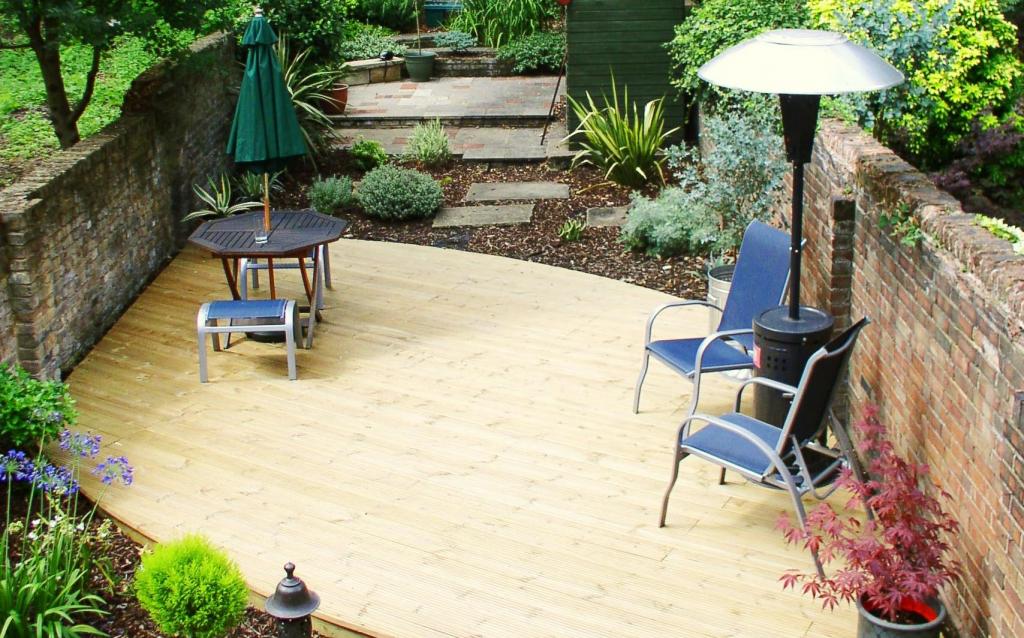 I would recommend these guys very highly indeed.  Friendly, reliable and good value for the full service of design and construction.  They have some really creative and interesting ideas which I have seen work in large gardens.  They made the very most of our own smaller space.
MARION COOKE ⋅ TRADITIONAL  ⋅ GARDEN DESIGN

The quality of the workmanship and the finish of every detail was first class. They were always polite, courteous and a pleasure to deal with. We can't recommend them highly enough.  I am always amazed by the dramatic difference Mark & Chris achieve in our garden.  Within a very compact amount of time.  They are truly hard-working, efficient and effective.
MILES ⋅ COURTYARD GARDEN DESIGN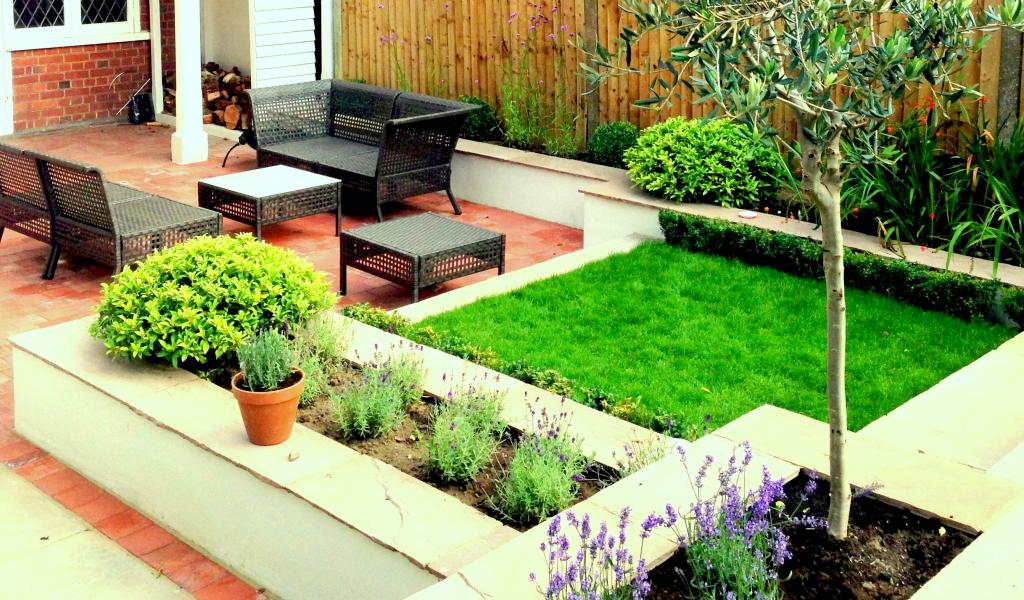 I would highly recommend using Mark and the team.  Mark came up with some great ideas to transform the front and rear of our property.    We left the project with him. Went on holiday and returned to a fantastic job. Well above our expectations. I found Mark to be creative and professional and his work to be of a very high standard.
HELEN BROWN ⋅ SMALL GARDEN ⋅ DESIGN

We are very pleased with our landscaping.  Mark understood our requirements from the start and their enthusiasm and attention to detail were reflected in the result.
HANNAH  MERCER ⋅ CONTEMPORARY  ⋅ GARDEN DESIGN
The team transformed our overgrown bramble patch.  Into a contemporary designed, low maintenance, family garden.  They battled the elements during the summer.  Which went from a hosepipe ban to torrential rain in a matter of weeks.   Our garden was still completed early.   A week before our son's 1st birthday party was to be held in it.  As we hoped.  We are very happy with all the work.  They have created a space which we enjoy entertaining and relaxing in.
JULIE MCCONNELL ⋅ TRADITIONAL  ⋅ GARDEN DESIGN

The Team proposed to 'live in the garden for a few days' and set about clearing 3 skips worth of jungle, weeds, old concrete and 3 ponds, before consulting with us on some design ideas.   Our garden was transformed from an overgrown disaster area into our dream garden.